Is There a Difference?
If you are just starting to investigate home brewing keg kits or you are already kegging your own beer, you will need to know the differences in new or used Cornelius kegs. And yes, there is more difference than price alone.
Most homebrew kegging kits are fairly easy to use with a little practice, but there are many things which can go wrong. New Cornelius kegs are definitely less risky for your beer, but the cost factor may make you consider a second-hand option.
Global Shortage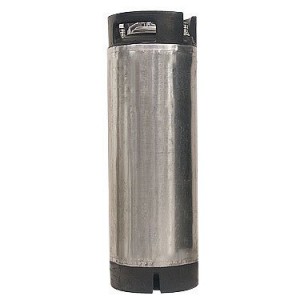 It has been several years since the bar and restaurant industry stopped using kegs for post-mix systems. The last time I was able to find a wholesale supply of used Cornelius kegs, the only option remaining in bulk was a single warehouse of old PepsiCo post-mix kegs in India. There were some rumors of a supply in China, which I could never find.
These sources have since dried up, which had a follow-on effect of the home brew market running short on used kegs. You may find them in shops from time to time, but now you usually need to hope someone is selling their used corny keg on ebay, and hope that it's in working condition.
Used Cornelius Keg
A used corny (Cornelus keg) is attractive for one main reason: it's cheaper than a brand new one. But don't be too quick to buy one – you need to be aware of a few things:
Cheaper
Need to be tested before use (see below)
Risk of leaks and pinholes
Hard to find (in good working condition)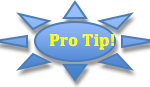 Prepare some soapy water and pressurize your keg to your usual carbonation pressure. Cover all the parts with soapy water. If there are any soap bubbles, you will need to recondition the keg.
Reconditioned corny kegs are slightly more expensive than other used kegs, but they are more likely to be in working condition. Still, do the soap test.
The best place to find a used Cornelius keg is at your home brew shop, so you can ask the staff about the condition of the keg. If they don't have any, try eBay (but be careful – check my eBay review first).
New Cornelius Keg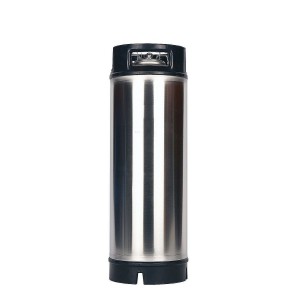 A much better option, but more costly. I love having brand new Cornelius kegs. They are sleek and shiny, they don't smell weird, and you can use them with complete confidence.
More readily available than used kegs
Safer for your beer
No leaks
Likely to last much longer (if you look after them)
Lower cost models don't have the rubber bases or handles. They are a little bit less convenient, but a great way to save on brand new kegs.
VERDICT:
The advantages of using new Cornelius kegs make the extra cost well worth paying. Plus, they are much easier to find.
I will find out if there are any suppliers that will ship to home brewers internationally and update this page with links if I'm successful. Until then, check out my review of eBay and consider purchasing online.
CHEERS!
Have you had any experiences with used Cornelius kegs? Do you want to brag about your shiny new Cornelius keg? Have any questions? Please reach out in the comments section!