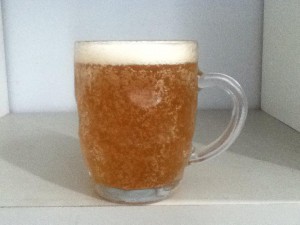 A good recipe is the foundation of a Winning Beer. Here I will share my favourite recipes for all beer types and for all brewing levels. Whether you need the perfect combination of kit-beer and malt booster, a winning Partial-Mash recipe or a complete Mash Schedule and Hop Bill, I will share the love and get inspired by other brewers. Browse the recipes here.
How Can I Find That?
Don't worry, wherever possible I'll provide links to sources for the ingredients I've used and resources for more information.
Developed a Winning Beer Recipe?
Share the love! Post a comment on any post with your recipe and let others be as awesome as you.
My Recipe is Broken…
Leave a question in the comments, and the community might be able to help.